Madelaine Under The Skin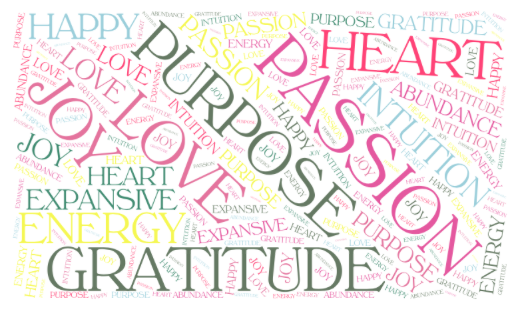 Mum
Coach
Consciousness Enthusiast
Artist
THIS IS MADELAINE:
I am PASSIONATE about LIFE
I LOVE deep delicious conversations
I LOVE learning new skills
The human MIND is my greatest INSPIRATION
LIFE needs BALANCE
TRAVELLING makes me feel EXITED
Being in NATURE makes me feel GROUNDED
An open HEART opens the door to ADVENTURE
I LISTEN before I speak
I feel NOURISHED by the WATER

Salt Water makes me feel ALIVE
There is always time for ADVENTURE
I LOVE spending time with my children
Feeling GRATITUDE daily helps me stay HAPPY
CREATIVITY is my greatest asset
CONNECTING to our creativity is POWER
REPETITION is the mother of all skills
We are all HEROES
CONNECTING to source everyday is VITAL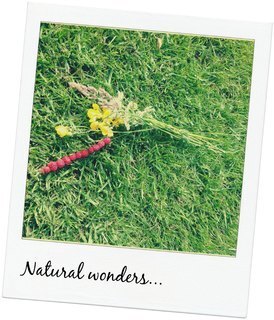 There is opportunity in every MOMENT
ABUNDANCE is EVERYWHERE
Moving my body daily makes me feel GREAT
FREEDOM is a state of MIND
MEDITATION is essential for my HEALTH
Taking care of ME so I can care for others is PRIORITY
When my HEART sings my MIND is at ease
Our inner KNOWING always KNOWS the TRUTH
Fine-tune your INTUITION and it will show you the WAY.
M xx
Madelaine Vallin holds a Diploma in Clinical Hypnotherapy (HTA), a Masters of Holistic Counselling and an Advanced Diploma in Meditation Therapy(IMTTA). She is a member of the Australian Society of Clinical Hypnotherapy (ASCH), the Institute For Complimentary Therapies (IICT), the International Teacher Trainers Association (IMTTA) and is fully insured. She has been in the wellness industry for over 10 years.