The Holistic Approach
Is Holistic Counselling & Self-Mastery Coaching for you?


Read more about it below to find out!
And if it resonates with you, let's connect 🙂

xx Madelaine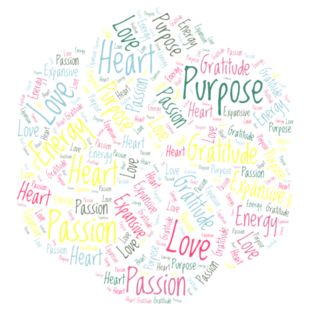 NEUROCOACHING/ HOLISTIC COUNSELLING:
Practises on the foundation that the body, mind, soul & spirit are fundamentally inter-connected & therefor, in order to heal, we need to take all of these areas into account.
Believes that everyone is a healer & holds all healing properties they need inside of themselves. By empowering & guiding people towards their own greatness, we trigger their inner wisdom & thereby accelerate their inner healing powers.
Focuses on the wholeness of each individuals wellbeing & long-term health, not just on fixing the acute symptoms.
Is solution-based & aims to seek out ways to empower you to positive change in an inspiring & heart-centred way.
Uses creative & gentle techniques to heal trauma & emotional pain in order to help you on your personal growth journey.
Aims to give you the tools & knowledge to stimulate a winning mindset for long-lasting positive change.
Enhance's & enables personal growth, healing & transformation by giving you simple yet profound techniques to help you overcome any obstacles.
Meets you where you are on your life journey to give you individual guidance & support in a safe, relaxed & individual manner.
As a NeuroCoach & Clinical professional, I have one main goal for all my clients: To Empower them to Seek, Feel and Know their own inner GREATNESS. Because from inner greatness, a great world is born. 
Related Posts