Mentorship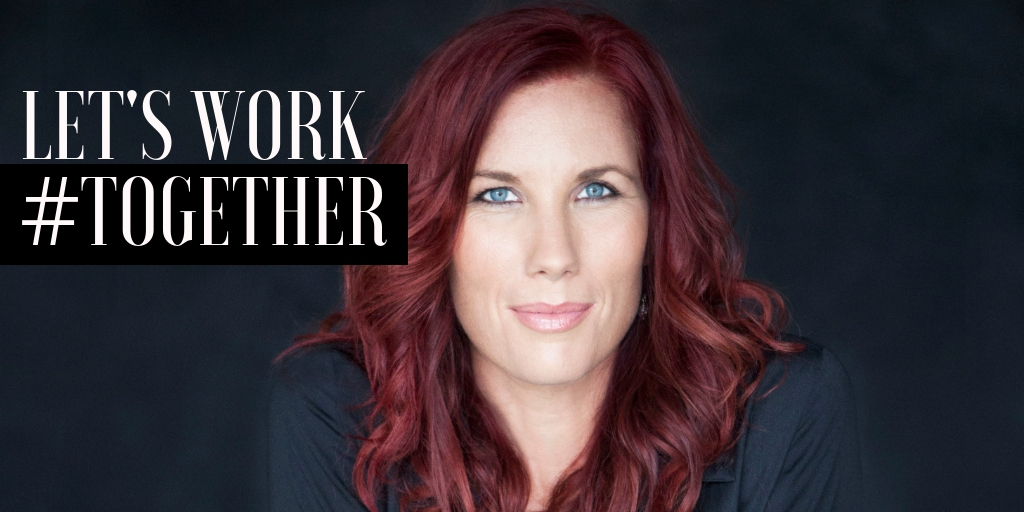 TRANSFORM YOUR BUSINESS, CHANGE LIVES.
The Mentorship program is for high achieving Holistic Coaches and Counsellors looking to take their business and career to the next level.
Are you a Holistic Counsellor or Coach looking to take your career to the next level?

Are you struggling to create clients?

Do you love supporting your clients but hate promoting and selling what you do?
Building a career and profitable business can be hard in a busy saturated market. Imagine being personally supported by someone who has walked the path before you and understands the ins and outs of the industry.
---
WHO IS MADELAINE?
Madelaine Vallin is the founder and CEO of the Australian School of Holistic Counselling. She has been working as a Holistic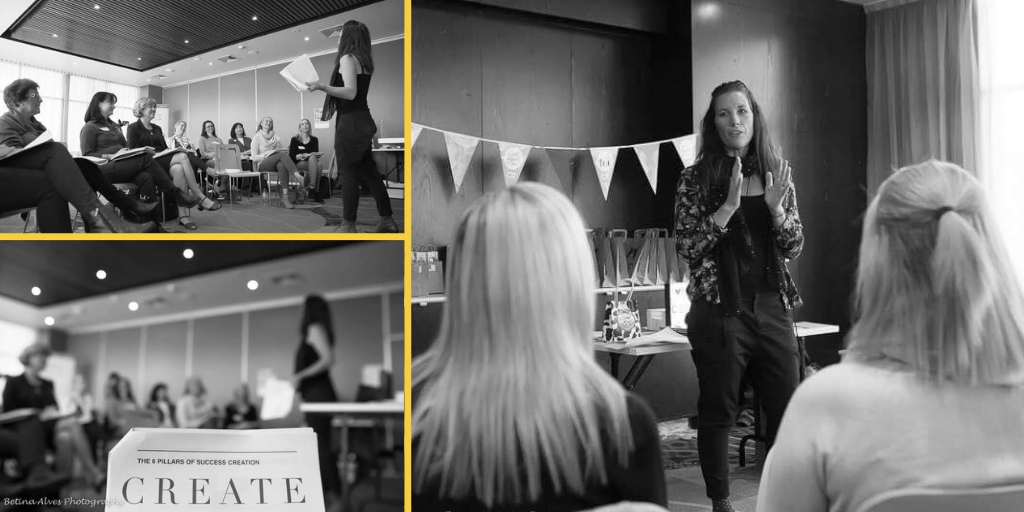 Practitioner for over a decade and built her private practise and college from an idea into a multiple 6-figure business.
Brought up in an entrepreneurial family, Madelaine learnt early on how to create a business. Before becoming a holistic practitioner she owned her own record label and performed on TV, radio, and on stages both internationally and nationally. Her music has been featured in films and on commercial radio and has been downloaded over 15 million times to date.  
Dealing with her own emotional turmoil for most of her teens and early adult life, Madelaine has walked the path of many of her clients. She holds a strong belief authenticity and honesty needs to be part of the foundation of building a successful business, especially in the holistic wellness industry. "Fear marketing and using scarcity to lure clients in will never gain you clients long-term, especially when supporting vulnerable individuals," she explains.
---
Madelaine believes building a business needs to be aligned with our values and that passion trumps perfection each and every time.  Working with Madelaine is a very personalised experience. Over the 12 months, you will explore your own values, learn how to sell without being forceful or needy and lean into finding your own voice.
What beliefs are holding you back from succeeding?
How can you create a business that serves powerfully and you LOVE to be in?
And how can you build a sustainable business and create 'happy money' without burning out or pushing too hard?
---
THE MENTORSHIP PROGRAM INCLUDES:
12 month commitment including 2 x sessions per month for 11 months (no calls Mid-December to Mid-January).

Direct access to Madelaine under the 12 month period, with email support and "spot coaching" as needed. 

All calls recorded and sent to you via a secure link so you can revisit your time together at anytime after the calls.
Total cost: $28k paid upfront.
---
🍃 APPLY TO WORK WITH MADELAINE
Due to limited spaces, Mentorship with Madelaine is accepted by referral or application only.
You may wish to consider other options to work with Madelaine if your application is not approved.