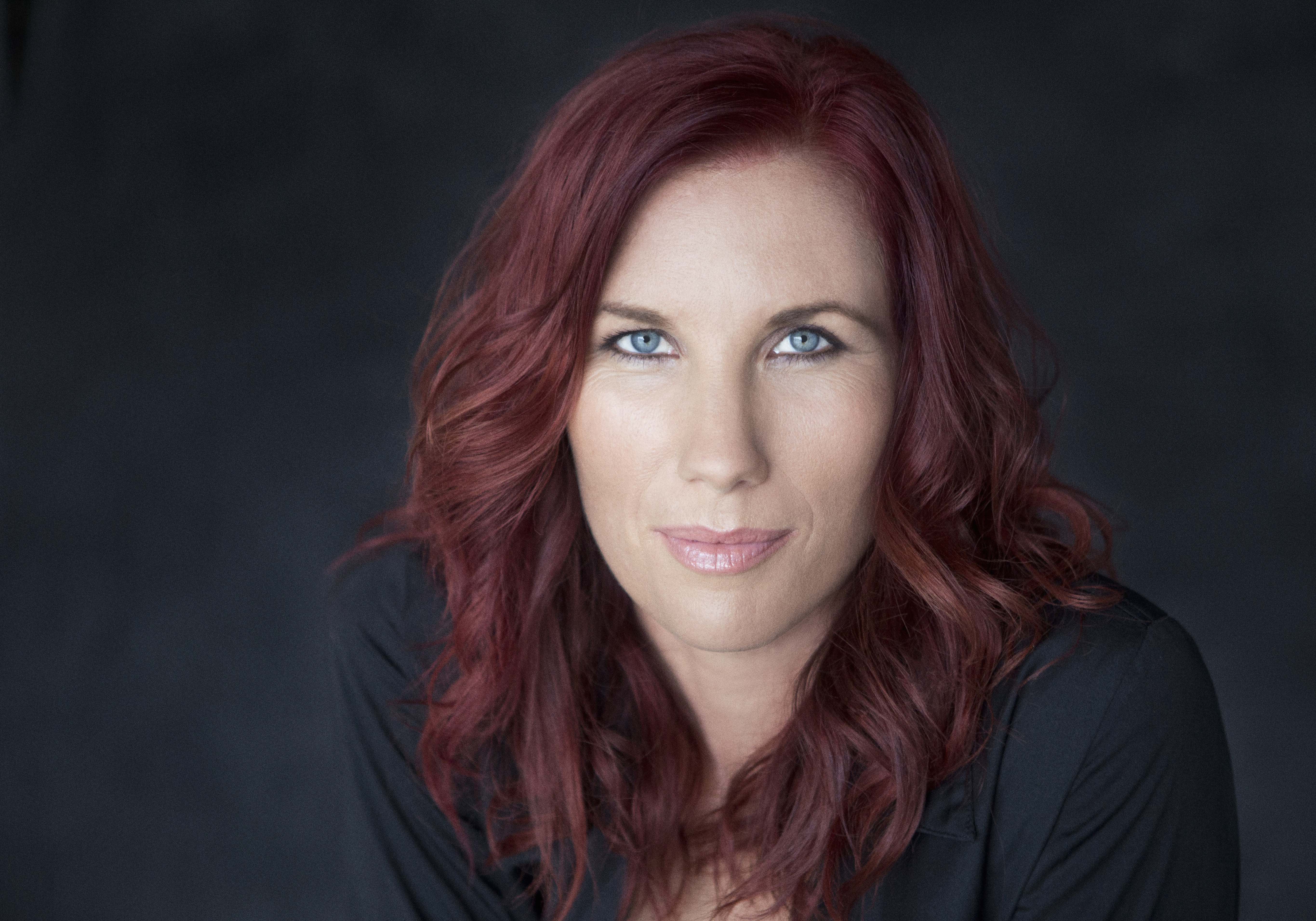 Hi there,
I am excited to see you are ready to explore working together.
*Before you apply, you may want to watch a session with me to get an understanding of what you may experience working with me. Scroll down to the bottom of this page for the video.
When you are ready, fill in the application form. That way, I can get to know you a little bit better.  
Once submitted, someone will be in contact with you soon and guide you through the next steps.
Some info for greater clarity: I (generally) do not work with any client for less than 3 months. This is because I work in the transformational field; both long-lasting change and success are layered and need time! Working together is a commitment from both your and my end. It requires an openness to face the unknown, the courage to be vulnerable and a dash of light-heartedness and curiosity! 
My transformational leadership package starts at $2,800.00 for one month with a commitment of three months. Are you a high achiever struggling with burnout and exhaustion? Is something missing in your life? Would you like to serve yourself and the people around you without suffering? This one's for you.
I also offer Mentorship for Holistic Coaches and Counsellors looking to take their business and career to the next level. Mentorship with me is $28k. There are strictly limited spaces available; it's a 12-month commitment. 
I am looking forward to connecting with you,
In Love, Madelaine
---
●●●●●
For the game that I'm playing, knowledge is not the gap. My view of my problems and the available solutions that will work specifically for me is what keeps me having only standard results. When I work with Madelaine, I get access to a new way of seeing my world and myself, and with it, a new set of options become available. I don't have to worry about being stuck anymore. 
- Niiamah
●●●●●

I am now in the position to help many people improve the quality of their lives, forever. I will be forever grateful as I continue to be rewarded myself also each time I get the opportunity to watch my students/clients develop over and over again and find the happiness within themselves.
- Jess
●●●●●

The support and guidance available is incredible. I have learnt so much and felt so calm, energised and capable this whole time. I have learnt so much valuable information and I look forward to teaching and sharing this with my own clients!.
- Larissa
---
What can you expect from working with Madelaine?
Madelaine works intuitively under the values of the WISH framework. Sessions are tailored to the individual, no session is ever the same. No matter what comes up in the session Madelaine is with you every step of the way guiding, supporting and holding you to your highest potential.

---
Benefits clients have reported working with Madelaine:
A greater sense of purpose
A deeper connection to the Inner Self
Increased flexibility in times of change & compassion for others
Greater self-awareness and self-acceptance
A more peaceful, heart-centred approach to life
Increased emotional wellbeing
An enhanced feeling of optimism and self-esteem
Increased creativity
---