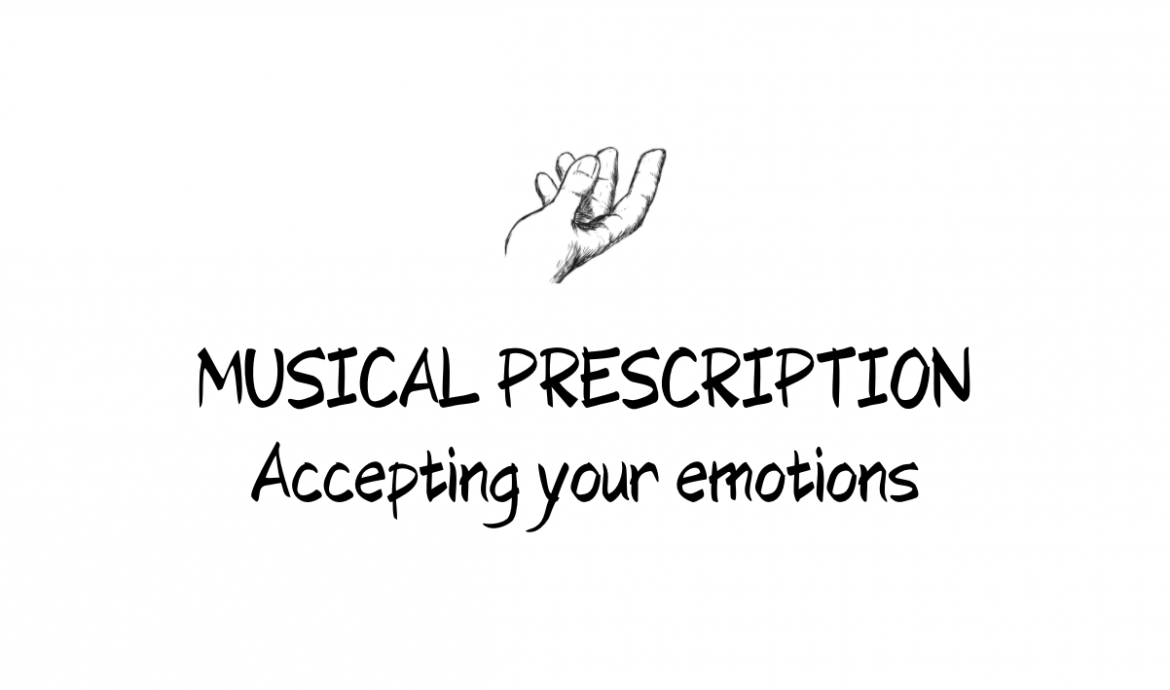 MUSICAL PRESCRIPTION: Accepting your emotions
MUSICAL PRESCRIPTION for accepting your emotions.
Dear students, graduates, clients and friends,
ENJOY MY LATEST MUSICAL PRESCRIPTION: Accepting Your Emotions
Music & Voice by Madelaine Vallin
WHAT IS A MUSICAL PRESCRIPTION?
– It's a sound experience aimed to help you shift your energy and access your full potential.
HOW TO USE A MUSICAL PRESCRIPTION:
– Listen with headphones at a time you won't be disturbed for about 10 minutes.
– Close your eyes for best effect
---
:::Accepting Your Emotions – VERSE:::
Dear __________ (sadness/anger/joy or other)
I welcome you in.
I hold space for you.
I see you.
I hear you.
I honour your presence.
Just as you enter, so shall you pass.
---
Do you have an area of your life that needs shifting? Share it with me! I might be inspired to make a musical prescription for you to help you shift it.
Madelaine
Related Posts