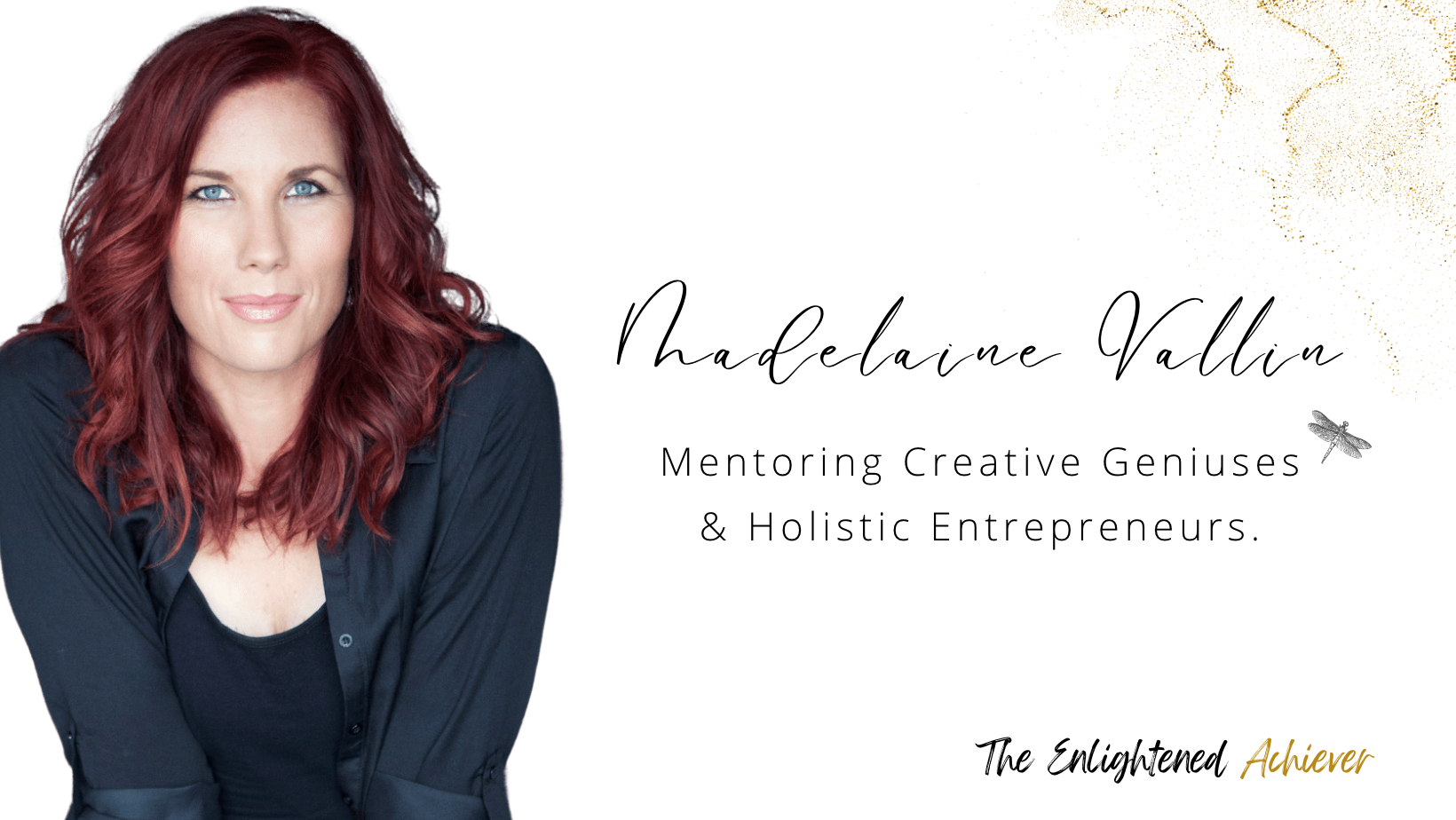 ●●●●●

I had the best experience as a client working beside Madelaine. She has a beautiful, nourishing presence about her that allowed me to open up, speak and express my rawness and vulnerability at any given moment. Before working with Madelaine, I was confused, alone and lacked direction in my personal and professional life. Madelaine gave me the space to open up and feel heard. I always felt uplifted, empowered, energised and clear in my direction after each one of our sessions.
- Liz
●●●●●
The biggest reason I continue to engage with Madelaine is that she has a versatile set of skills that she uses to help me reach my goals. When I work with Madelaine, I get access to a new way of seeing my world and myself, and with it, a new set of options become available. I don't have to worry about being stuck anymore. Madelaine is not for everyone. But if you are someone who is ready to step up your game and need someone with a diverse set of skills to help you navigate your own unique roadblocks the create your path to success, she's the person you want as your guide.
- Nemo
●●●●●
With Madelaine's help, I found a deeper meaning in my job which helped me find a renewed and exciting new vision for my business. Madelaine is not just a business coach, she focuses in all areas of life and she has helped me find my mission and purpose again, both in life and business. I highly recommend her skills for those who are looking to change their life and business from ordinary to extraordinary!
- Ingrid
---
"

Your next level of success is an invitation to go deeper within yourself."

- Madelaine Vallin
---
●●●●●
"Madelaine's gentle but powerful approach to both coaching and therapy has had a profound effect on my life, from working through big traumatic events to using practical and subtle processes to improve my life. I can't thank you enough for the position I now find myself in Madelaine and will be forever grateful for my time working with you."
- Sharni
●●●●●
"As a result of my coaching with Madelaine I have been able to become more aware of myself and my perception of the world, my needs and strengths. The changes within me from the sessions have had a major impact on my life internally and externally."
- Luciane
●●●●●

I feel like I have learned more than I could have possibly imagined. I have been constantly inspired and motivated to not only work on myself, but build a brand to go forth with to share all my knowledge. The self-discovery has been immeasurable and it fills me with gratitude to think about how much more I can to learn, grow and share. 
- Alexandra