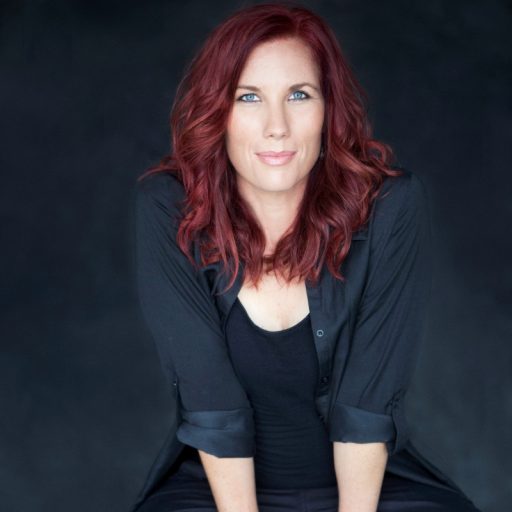 THE HEADLINES:
Founder & CEO of the Australian School of Holistic Counselling
Leading Expert in Holistic Counselling & Transformational Therapies. Founder of ASHC, Educating 300+ Students/ Year in Holistic Counselling, Empowerment Coaching & Transformational Therapies
Award Winner
2 x winner of "Best Holistic Counselling Training Provider" by Corporate Vision
Mentorship
Transformational Teacher & Mentor for Heart-Centred, Driven Holistic Wellness Practitioners
High Performance Coach
Helping Creatives and High Achievers That 'Have it All' Find True Meaning & Purpose
Singer & Recording Artist
Singer-Songwriter With Over 15 Million Downloads & Streams
---
THE REAL STORY:
My name is Madelaine Vallin, and I've been in the transformation business since I was six years old.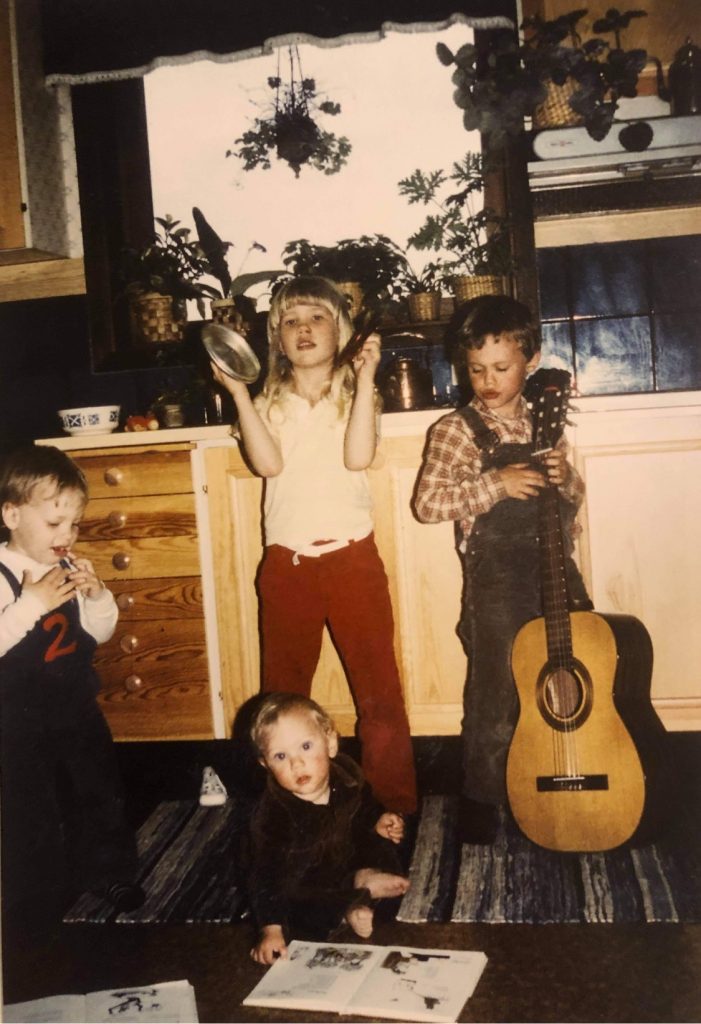 I've always been fascinated by creative expression and the art of living life to the fullest. When I was a kid, I used to sing, make up stories and create imaginary worlds. In my teens and into my adult years, I was a jazz singer and studied drama, music, and theatre.
I have been a a truth-seeker for as long as I can remember, driven by a desire live authentically aligned whilst making a difference. Everything I have ever done has been underpinned by an innate need to follow my inner knowing and creative instinct.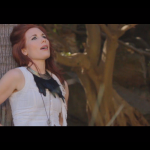 I work with purpose-driven, successful and highly ambitious achievers and creatives that, on the surface, look like they have it all.
So, why would people like that want to spend more time with me?
Well, the trouble with being highly successful is that you can loose your way, and loose yourself. You see, the bigger success you gain, the harder it is to stay balanced.
The trouble with being purpose-driven is that you can get yourself wrapped up in your emotions which may lead to irrational decision-making and erratic behaviours that may negatively effect your future.
And the trouble with being highly ambitious is you can get physically and mentally burnt out.
Having it all on the outside can be a very lonely place to be. It's hard to share your feelings of unfulfilment when you feel you "should" be happy. It's hard to share you are in pain when you have been working so hard to become who you are. You need someone who can hold the space for you to grow, not just externally, but internally.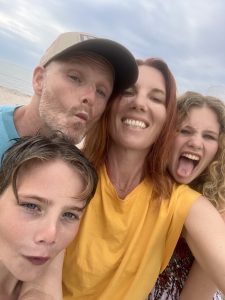 Being a highly ambitious can come at an emotional cost. Like many other driven individuals, I know what it's like to have succeeded yet feel creatively depleted and exhausted.
Many of us that feel this way choose the negative spiral and use whatever tools they have to try and forget their emotional void. Luckily, I chose to go on an inner journey instead, ajourney that completely transformed my life. The road to an enlightened life hasn't been all smooth sailing. being a high achiever from a sense of wholeness was something I had to learn over time.
Transformational work is not what I do; it's who I am.
My clients tell me they are attracted to work with me because my passion and drive inspire them. But what they also tell me is that they love working with me because of my ability to create a safe space that allows them to start exactly where they are.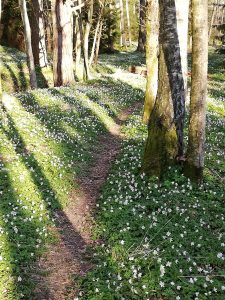 Working with me is not for every ambitious high achiever. I don't do shallow work, and I don't do accountability.
Clients who choose to work with me are ready to go deep. They want to reconnect to something greater than themselves and find deep fulfilment and meaning in their lives.
If you choose to work with me, you will definitely be challenged and you will most certainly be uncomfortable at times. If that scares you, good! Nothing powerful was ever created from playing with what you already know.
There is even greater success waiting for you beyond what the eye can see. A life where there is balance between your Physical, Emotional and Inner Self. If you know you are ready to go on an inner journey and connect to the you beyond your physiology and psychology, you and I should have a conversation.
Walk in balance, Madelaine
---
MEMBERSHIPS:
Madelaine is fully insured and holds a Membership at:
Australian Society of Clinical Hypnotherapists (ASCH)
Association For Coaching (AC)
Accredited Counsellors, Coaches, Psychotherapists & Hypnotherapists (ACCPH)
International Practitioners of Holistic Medicine (IPHM)
International Meditation Teacher Trainers Association (IMTTA)
Australian School of Holistic Counselling is an Industry Approved Training Organisation by the following associations:
International Institute For Complimentary Therapies (IICT)
Accredited Counsellors, Coaches, Psychotherapists & Hypnotherapists (ACCPH)
International Practitioners of Holistic Medicine (IPHM)
International Meditation Teacher Trainers Association (IMTT
CREDENTIALS:
Masters of Holistic Counselling
Advanced Diploma of Meditation Therapy, Life Coaching & Holistic Counselling
Diploma of Clinical Hypnotherapy (HTA)
Diploma of Holistic Integrated Creative Arts Therapy
Advanced PSYCH-Kⓒ facilitator
Founder of the Australian School Of Holistic Counselling
Other areas of expertise include:
Psychotherapy, Psychodrama, Family Constellations, Gestalt Therapy
Musical Theatre, Dance & Movement
Jazz-Improvisation & Creative Expression
Songwriting