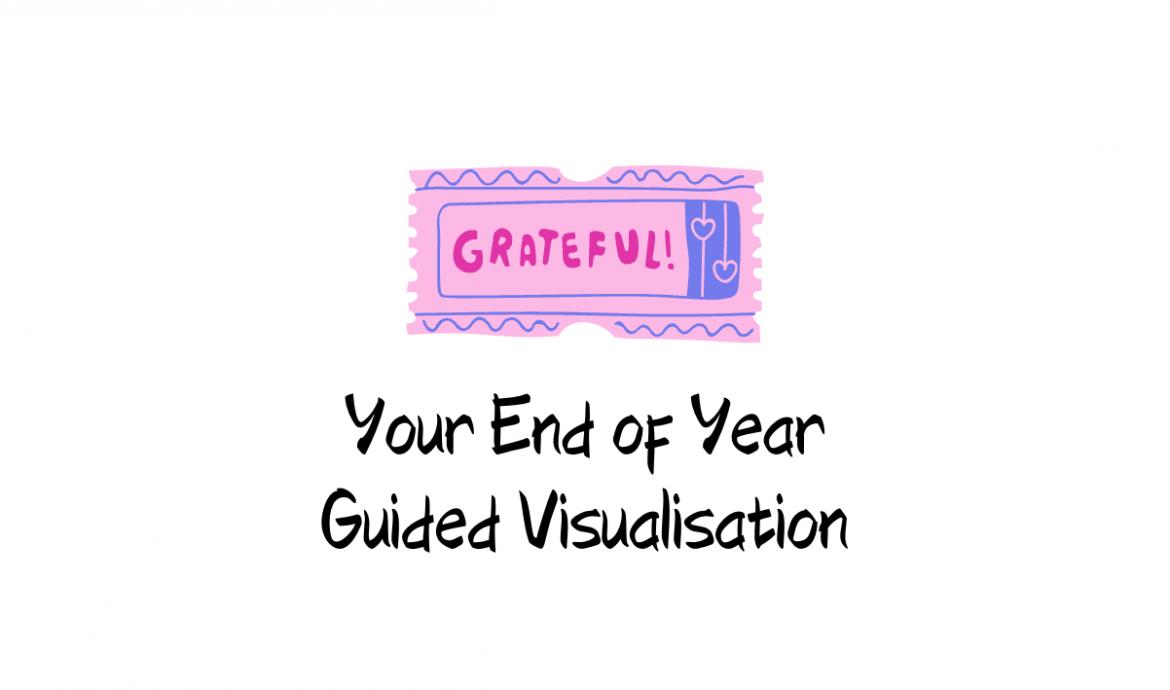 Free End of Year Guided Visualisation: End The Year With Gratitude
Dear beautiful community which I am truly blessed to lead,
I would like to wish you all a beautiful Festive Season!
Thank you all for being part of this wonderful tribe of change makers.
I cannot wait to see what next year will bring us all.
I shared a Guided Visualisation during our last Live Call for the year at our college and wanted to share it with the rest of the tribe! So, as a little Christmas gift, please find a copy of the End of Year Gratitude Visualisation edited with music! As always, I hope it serves you.
Related Posts