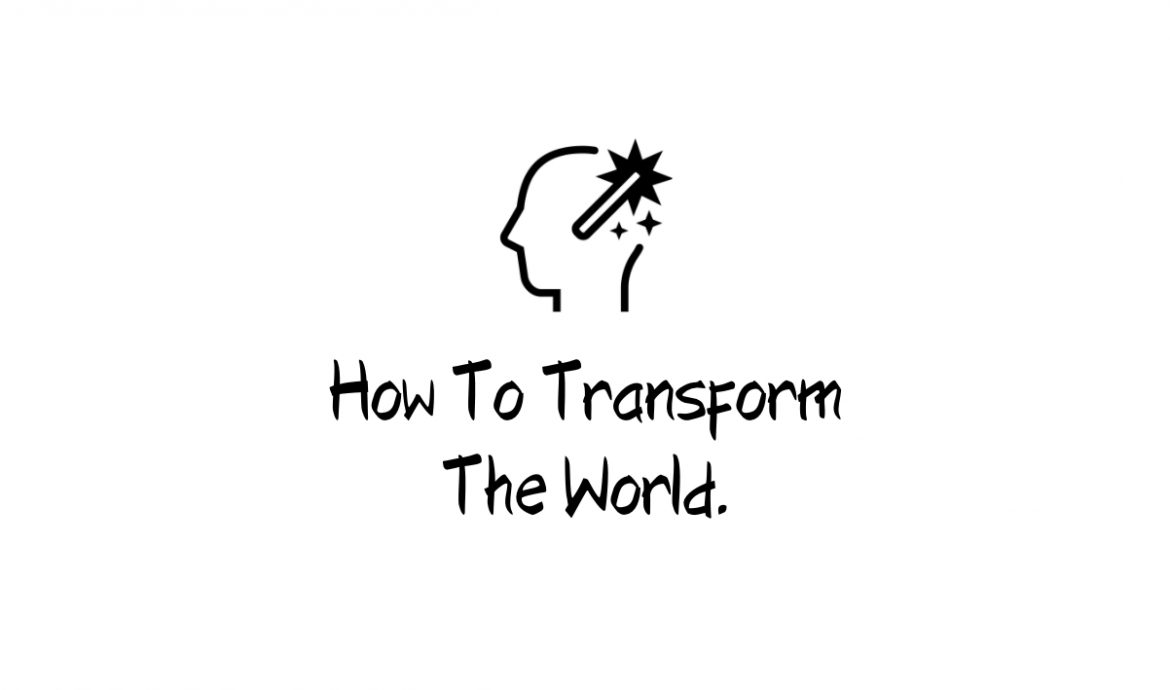 How to transform the world.
INSPROV (inspirational improvisation) talk and music.
Here's How To Use This Recording:
1:
Listen with headphones at a time you won't be disturbed for about 10 minutes.
2:
Eyes open or eyes closed is optional. Some people find it disturbing with a video when listening, others feel it helps them connect even deeper. Experiment and see what suits you.
Love to hear your insights.
Music & Voice by Madelaine "Mirva" Vallin
Related Posts