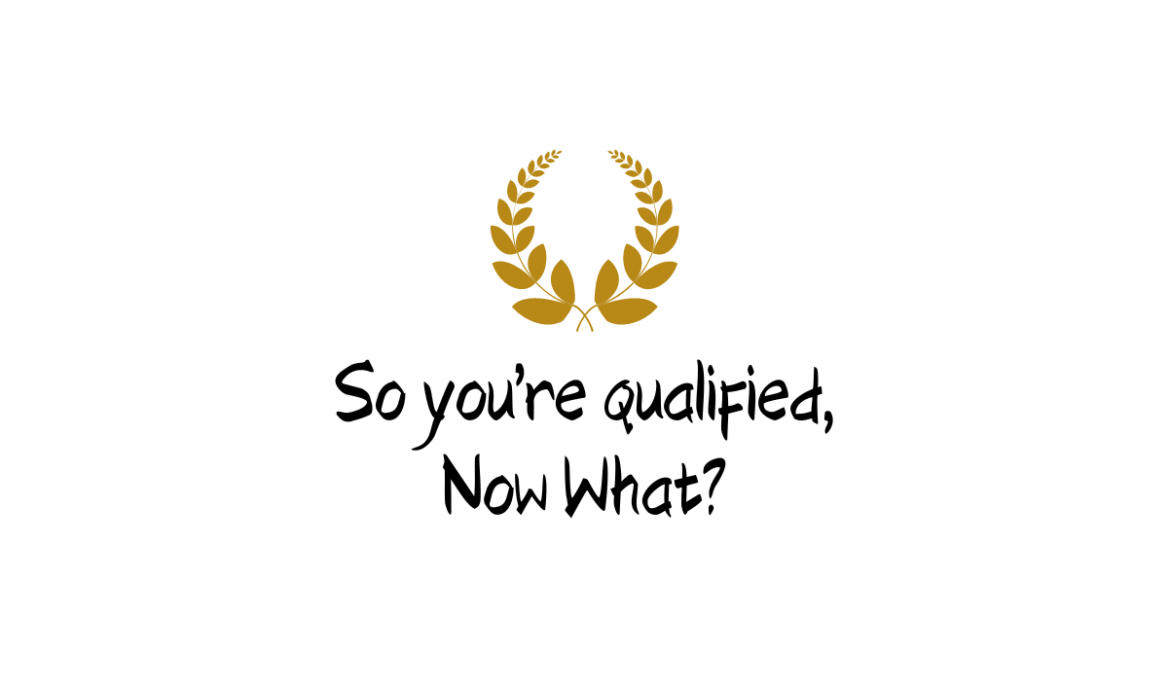 So you're a qualified practitioner; now what?
✨ TIPS TO HELP YOU BECOME A SUCCESS AFTER GRADUATION ✨

After hard work and dedication, you have completed your course and are considering opening your private practice.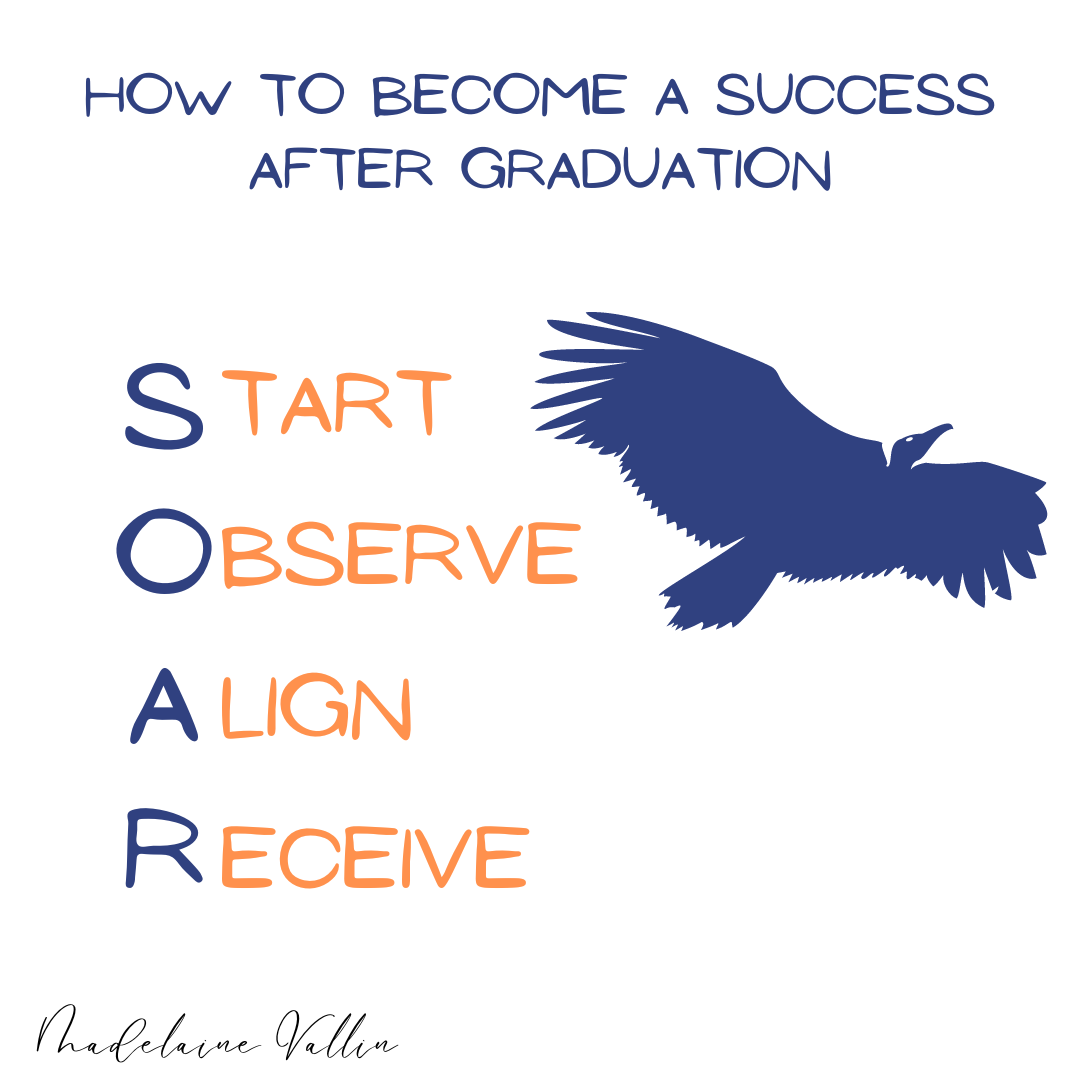 But wait, how do you know you are ready?
Starting your private practice after finishing your course can feel super daunting and scary.
What if I'm doing it wrong?
What if I get stuck and don't know what to say?
What if my clients tell me things and I don't know how to help them?
All these thoughts of insecurities can be debilitating and detrimental to your future success! Still, it's hard to feel confident when you haven't started your practice yet, and no amount of affirmations or positive thinking will change that!
So, how do we solve this? So, how do we solve this? The best way to begin is to S.O.A.R.
S – START:
The ONLY way to gain experience is simple but scary for many beginners: Start helping people. I'm going to repeat this: The BEST way to gain experience and confidence is to START supporting people.
There is no other way. No amount of practice will make you feel more comfortable or ready; you need to start! (Check out how I started below)
I know you may think it would feel better if you had more training, and you will learn more if you do the two other measures above, but the only way to get truly amazing at this job is to start.
Make up a number (any number) and aim to coach/ counsel this amount of people in an allocated time.
For example: Say you decided to support 50 people over the next year; that's one person per week roughly, very doable. Now you have your number, how will you make this happen? Start brainstorming some ideas:
Could you start with a lower fee?

Maybe you can create a 4-week course and support people in a group? Group support counts as well. 😇

Do some pro-bono sessions in exchange for their time and a testimonial? (Charging a lower fee is usually a lot better than working pro-bono. If you still choose to go ahead, make sure you set up guidelines for any pro-bono work, or you will have unreliable clients that will cause more pain than any gain.)

Exchange sessions with another HC?

What else?? Get creative and choose one of your ideas to get started.
O – OBSERVE:
When I started in this industry, I couldn't get enough of observing other coaches and counsellors. I spent years learning by watching videos, attending seminars, joining coaching groups and signing up for courses with people I wanted to learn from.
Want to become great at transformation? You learn a lot from observing other coaches and counsellors do their thing. As you watch sessions, take note of what you notice in the session, such as:
What did you notice about the coach/ counsellor?

What did you notice about the client?

What made it a powerful/not-so-powerful conversation?
A- ALIGN:
You may have a clear vision of what you want to do. You may even be on your way to making your vision a reality, but our dreams and purpose can and should change over time. Therefore, we must make it our task to align and realign with our mission frequently.
---
PASSION + CONTRIBUTION = PURPOSE(FUL)
---
Research shows that passion for what we do plays a significant role in sustainable psychological well-being (Vallerand, 2012). But it's not enough to pursue our passions if we want to feel we are on purpose; we also need to share those passions so that they contribute beyond ourselves. In business, this means we must ensure we offer services that people need AND find the right people who need them. In other words, selling ice to a person in Iceland is a bad idea, even though we may love ice and know its benefits. So is selling sand to people in the Sahara desert. And while we are on the topic, so is throwing spaghetti on the wall to see if it sticks!
Take time to realign with your message every few months, and don't be afraid to steer your ship in another direction. Remember:
Passion + Contribution creates Purpose, which makes us feel Purposeful. Live by this formula, and you will create both internal and external success.
R- RECEIVE:
Lastly, being a great HC (Holistic Counsellor/ Coach) starts with finding your own. I cannot tell how many fail because they don't fully understand this. So many people believe you need to have a specific problem to have your own coach/ counsellor, but that is not the case, especially if you are in the industry yourself. You learn so much from having an experienced practitioner in your corner, but there's a big BUT here: don't just choose anyone!
Choose someone you resonate with but be careful going for someone struggling in their business or that makes a great deal of telling you how successful they are:
---
✔️ Check their track record of success. Are they who they say they are? If you want them to support you with your business and the transformational side of things, have they created a company you resonate with?
---
✔️ Do they understand your vision? You want to find someone who can help you become good at transformation AND help you create a business that fits YOU.
---
In other words, make sure you find somebody you respect and want to have as your mentor. Having mentors that have walked the path and hold wisdom is priceless. They help you simplify and take shortcuts, help you grow internally by showing you what you cannot see and can guide you in the right direction when you are feeling lost.
I have always had mentors in my life, and right now, I have two: One of my current mentors I am investing a substantial amount of money with. Why do I choose to work with this person? Because I cannot think of anyone else, I would rather have in my corner. 
Having expert support has not only helped me build my business to new heights, but it has also helped me stay on my path and avoid wasting time and internal resources. So, if you are serious about helping others, let mentorship and personal support be on top of your list of priorities.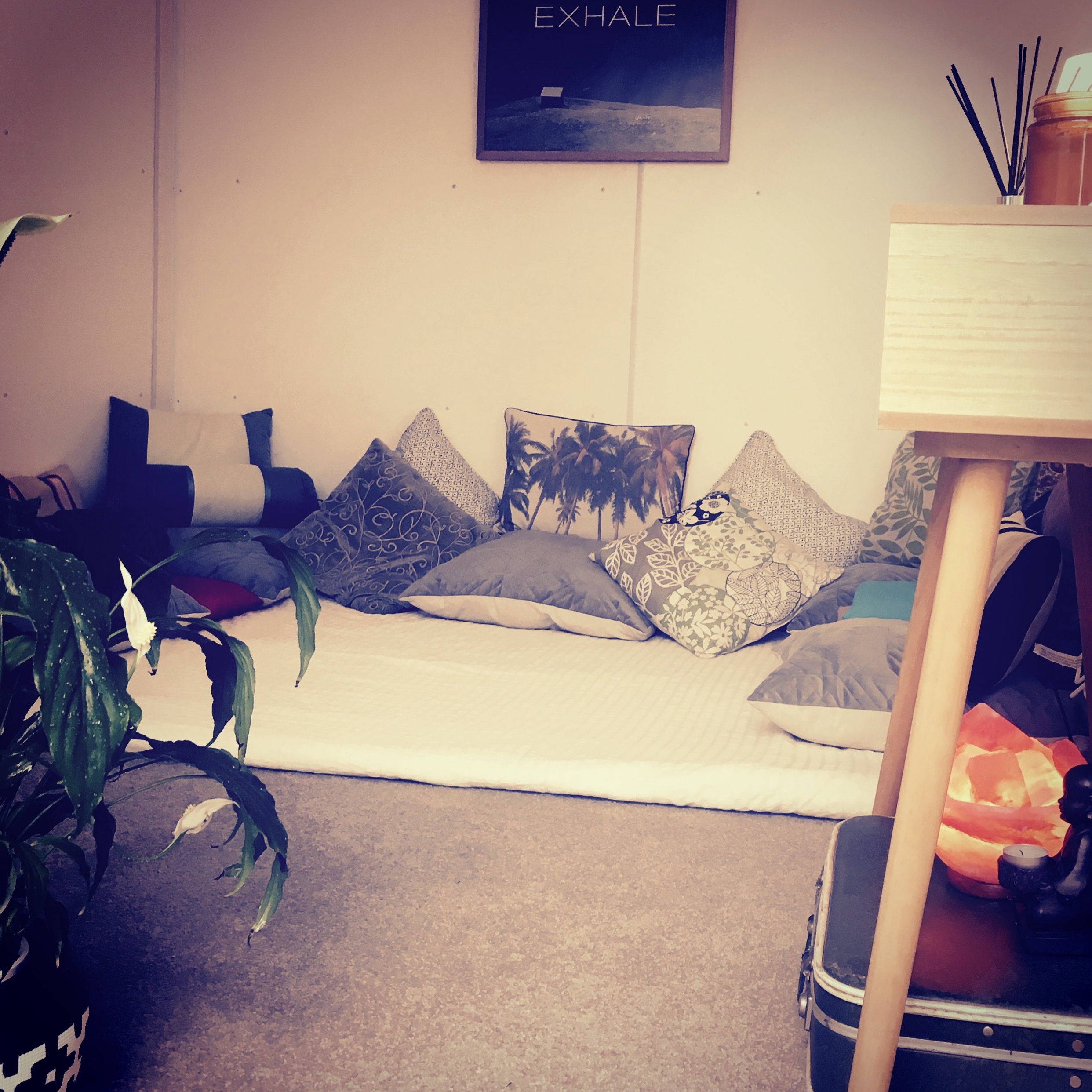 So there you have it: Three simple ways to gain confidence and start your practice. You may feel slightly more confident if you follow one of these suggestions. However, do all three, and you will be leaps and bounds further than you currently are. 

I didn't start by charging $28K for a year of mentorship with me; I started charging $85.00 for a session and $45.00 for group sessions!
If you want to build a bespoke practice, you need to start with what you have in front of you and be prepared to be in it for the long haul.
Take it from me; If you are ready to be in this long-term and are willing to do the work, it will happen for you.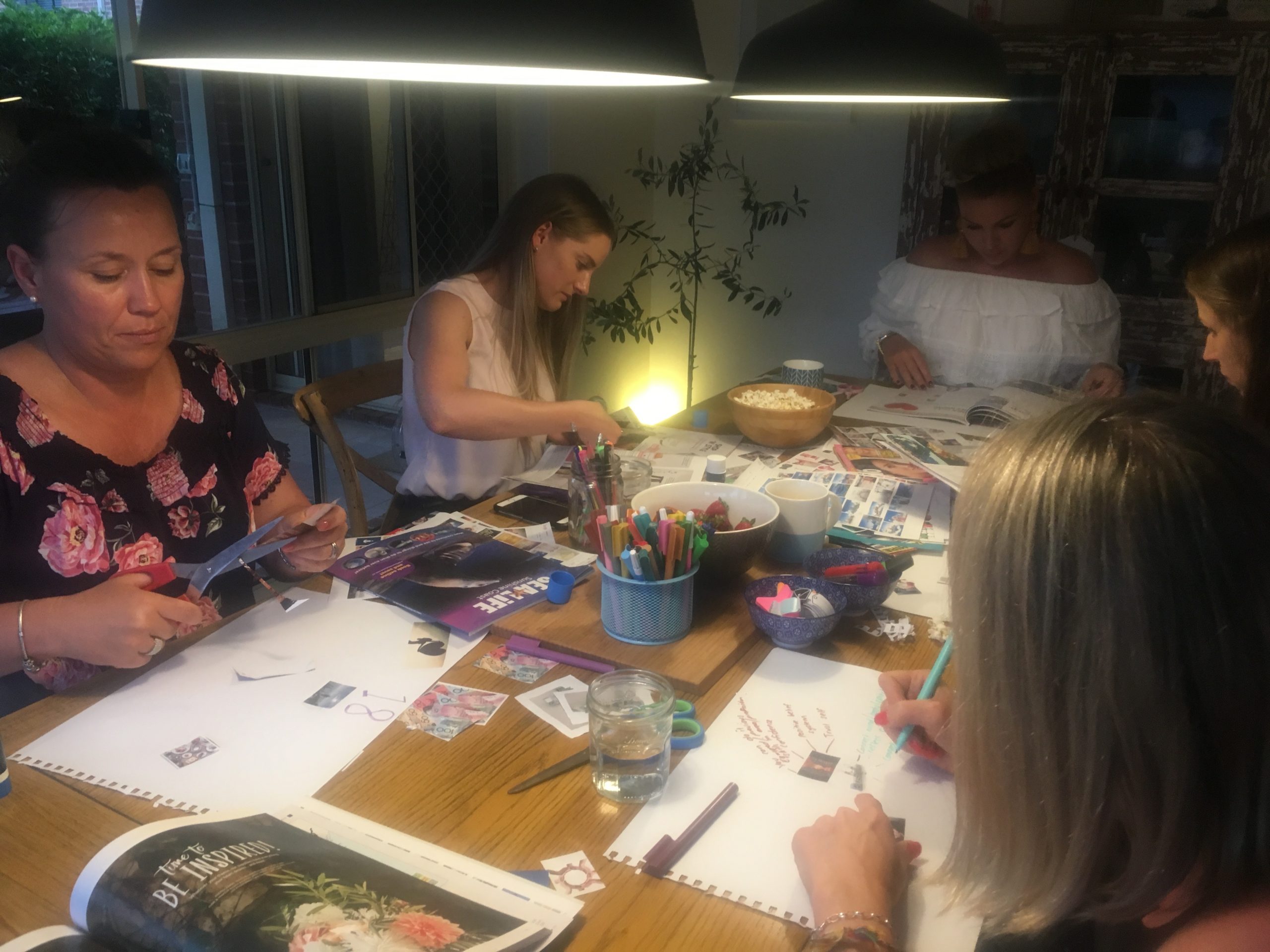 PS:
Check out the two pictures above from when I started my business. Can you see the tiny chill-out space in the first picture? I squeezed five people at a time into this space every week for over a year. Many of the participants from these classes became my one-on-one clients, which were the foundation for growing my practice.
Picture two is from an end-of-the-year vision board workshop in my house! Again, many of these people ended up working with me one on one.
Tell me

, what actions are you willing to take long-term to become a successful practitioner?
---
PLUS – Whenever you're ready, there are 2 ways we can work together:
Sign up

 for one of our current courses at ASHC and get taught by my team of advisors and me. All our courses are internationally and nationally industry approved and will equip you with all the tools to open up your own professional private practice.

Apply

 

for 1 of only 3 spots as my private client.
REFERENCES:
Vallerand, R. J. (2012). The role of passion in sustainable psychological wellbeing. Psychology of Well-Being: Theory, research and practice, 2(1), 1-21.
Related Posts