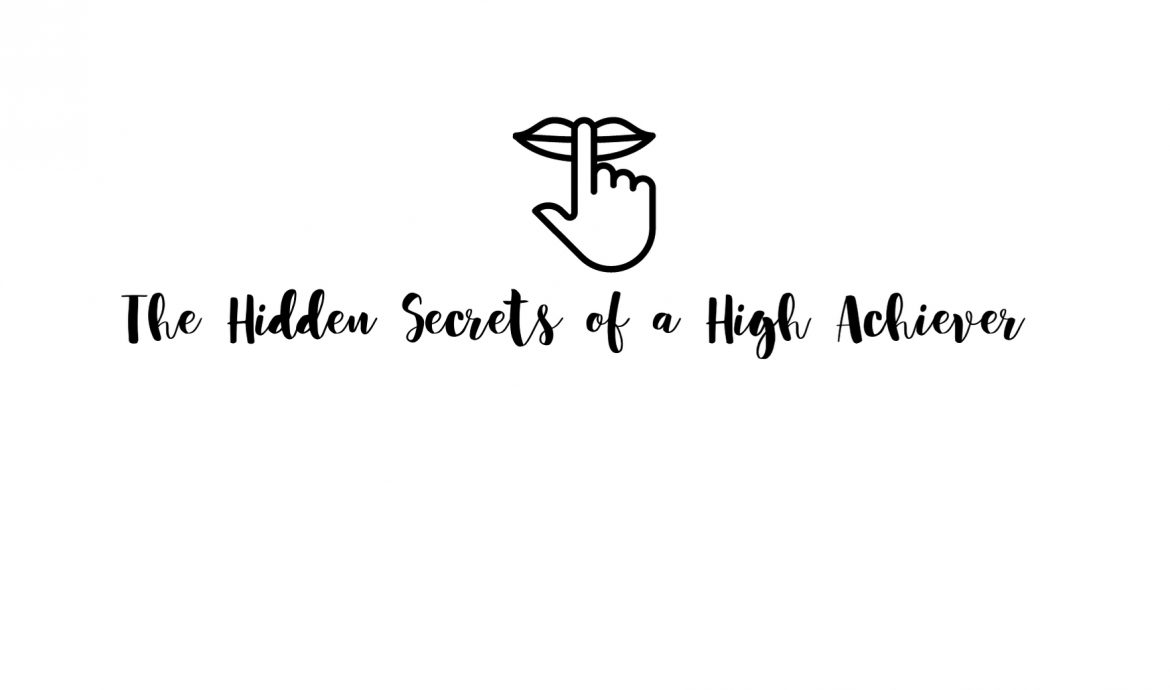 The Hidden Secrets of An Empathic Achiever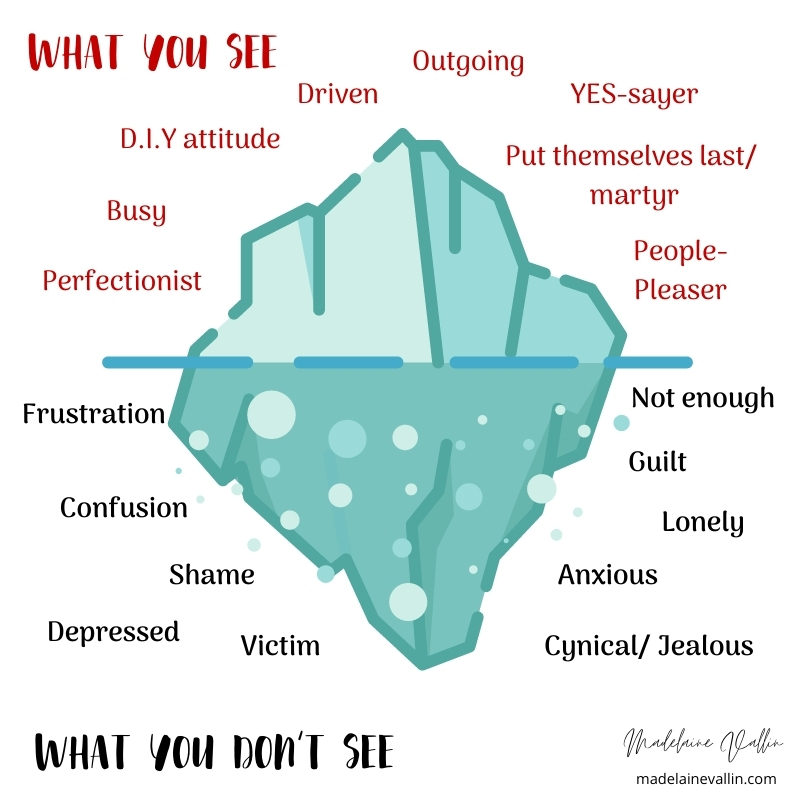 EMPATHIC ACHIEVERS OFTEN HAVE A TENDENCY TO LOOK REALLY GOOD ON THE OUTSIDE.

They are driven, positive, outgoing and real go-getters.
BUT to most people's surprise, what's going on inside of the high achiever is often not as perfect as it may look like externally.
Sensitive achievers tend to put HUGE demands on themselves to excel in everything they do which is often followed by inner frustration, shame & guilt for not doing it perfect or not being good enough.
In a recent study it was revealed that 75% of successful high achievers have unresolved trauma and emotional pain.
No wonder many high achievers are struggling! The feeling of not being good enough goes way deeper being rooted in trauma and theiremotional needs not being met as a child.
The good thing is it doesn't have to be this way, there is a way forward.
If you are an empathic achiever experiencing some of the negative side effects of this trait start to become more aware of your inner world. Start to become curious about your mindset and what makes you feel down, alone and sad.
Don't be afraid to ask for help so you can move forward with more ease. No one great did it all on their own in this world, so why should you?
For more inspiration, follow Madelaine on social media
Related Posts