THERAPEUTIC SHOP
Welcome to our Therapeutic Shop – Your Sanctuary for Mental Well-being and Growth.
Explore a curated collection of therapeutic cards and nurturing toolkits designed for both professionals and individuals seeking transformative insights and holistic well-being. Discover the power of self-discovery, healing, and personal growth with our thoughtfully crafted resources.
---
THERAPEUTIC CARD DECKS:
Whether you're a professional or an individual seeker, our carefully curated collection caters to a wide range of needs. For therapists, our cards provide powerful tools to elevate your sessions with introspection, emotional release, and transformation.
Individual seekers will find valuable resources to navigate life's challenges with resilience and self-awareness.
Crafted by Madelaine, each card deck is deeply rooted in evidence-based practices and trauma-informed approaches.
Discover the transformative potential of therapeutic cards and embrace healing, growth, and empowerment.
Your journey towards mental well-being starts here.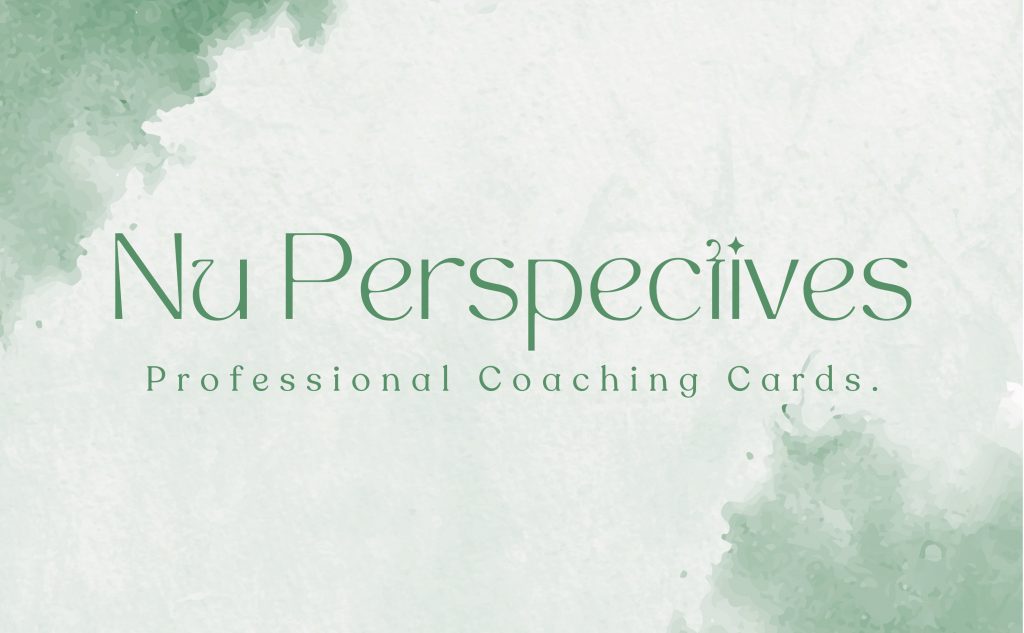 100 Empowering Questions – Professional Coaching Card Deck
Empower your professional coaching and therapeutic practice with our Therapeutic Coaching Card Deck. This meticulously crafted set features 100 powerful questions that are thoughtfully designed to enhance your transformative inquiry skills. These cards enable you to delve deeper into your client's thoughts and emotions, fostering more profound insights and facilitating their personal growth. Asking powerful questions is a crucial component of the three pillars of transformation: deep listening skills, holding space, and the art of inquiry. With these cards, you can further develop your ability to guide clients on their transformative journey.
Key Features:
100 Professionally designed coaching cards
Handpicked questions for powerful coaching
Suitable for counsellors, therapists and coaches
Develop deeper empathy and understanding and build rapport fast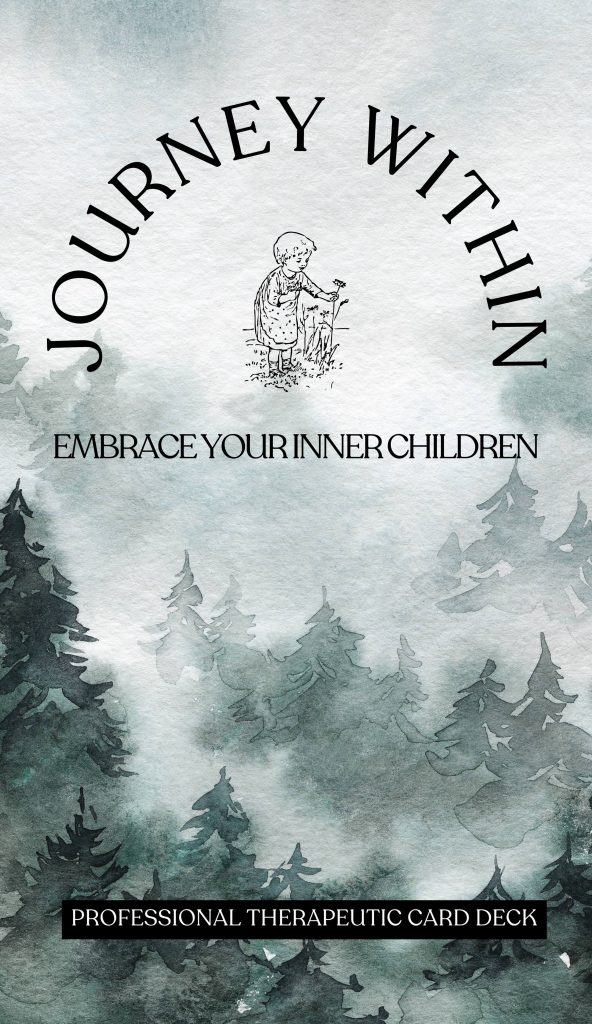 Inner Children Coaching Deck: Tailored for Therapists & Facilitators
Elevate your practice with our Inner Children Coaching Deck. Crafted for therapists and inner child facilitators, these professional cards offer 40 transformative tools to guide healing journeys. Uncover depths, rewrite narratives, and nurture growth in clients. Elevate your impact and foster lasting change.
Key Features:
40 professionally designed cards
In-depth guidebook for tailored sessions and exploration
Expertly crafted content for trauma-informed practices
A holistic approach to inner child work for comprehensive healing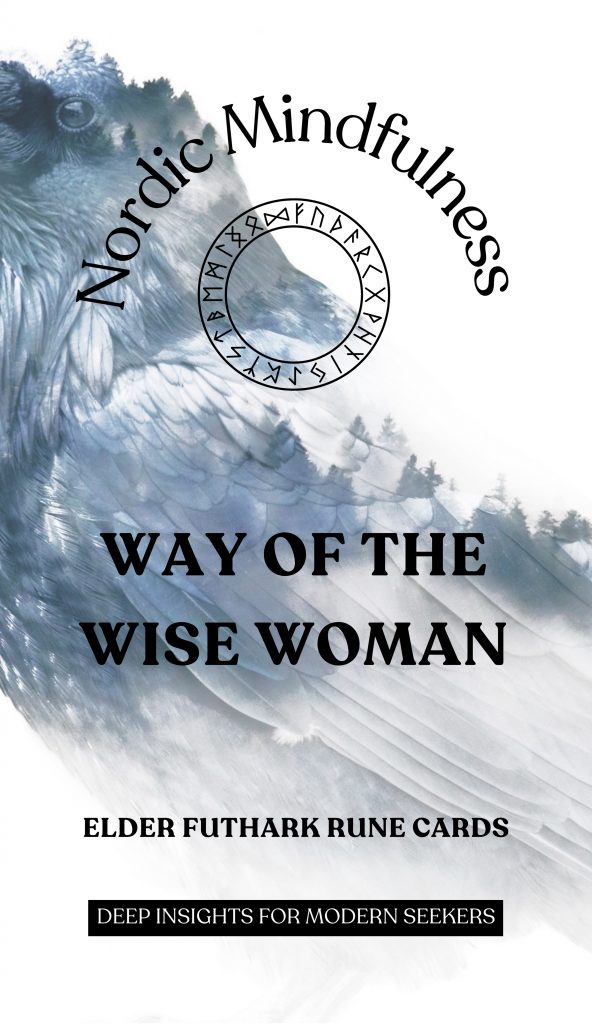 Way of The Wise Woman Futhark Runes Card Deck
Explore the profound guidance of Way of the Wise Woman Rune Cards. These beautifully illustrated cards draw from ancient runes and wise women's insights, offering clarity and empowerment on your journey of self-discovery. Illuminate your path with ancestral wisdom and intuitive messages.
Key Features:
24 beautifully illustrated rune cards
Detailed guidebook for interpretation and insights
Connect with ancestral wisdom and intuitive guidance
Tap into the magic of runes for clarity and empowerment
---